BusinessCLUB.  Networking, Learning and Implementing The Business Basics To Build a Better Business for Ambitious Business Owners.
This programme is designed for growth-minded business owners.
Small business owners
Independent operators
Start Up business owners
Franchisees
Trades
Self Employed professionals
Who Is This For
Your business will be established and you may have a small team, but there are no hard and fast rules!
You will be looking to acquire the knowledge, motivation and support to boost the growth in your business.
By the end of this  22 sequence curriculum-based series of workshops, you will have developed your skills in the following areas:
Setting your vision, goals and purpose
Generating great cashflow
Streetwise Marketing; generating powerful leads in your business
Sales Success; building a "sales machine"
Team & Leadership; create and manage great teams
Systemising your business for success
Finance Mastery; knowing the numbers
The programme helps you to build a plan for your business and monitor your progress against it. You will find that short term planning, networking and group support will combine to really help you focus on much greater business success.
How Does it All Work?
There are two key elements to BusinessCLUB
 A series of 22 sessions pa, covering all the Basic Business issues from Marketing and Sales, to managing and building teams, managing financials, managing your own time and putting systems in place.
Four days of short term planning each year which forms the basis of the actions you will be taking on your business to secure the growth and results you want.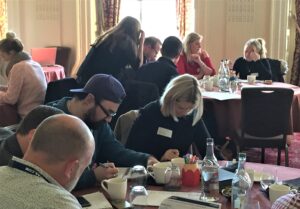 Further, programme members benefit from free access to a series seminars by leading experts in their field, and access to a wide range of resources and support through the ActionCOACH system.
Each Prgramme owner has access to a brilliant online planning and busienss simulation pogramme called Action\PLAN.
ActionPLAN:  Map and model the future direction and performance of your business using a powerful modelling and planning system.  You can build several versions of either a 3 year or 5 year full business plan, including financials, marketing, sale, team and operational activities.  The Plan is Live, updateable, accessible 24/7 /365.  Plan and track the performance of your business, integrate short and long term planning, make the case for investment or borrowing, and be clear on your strategies and milestones for growth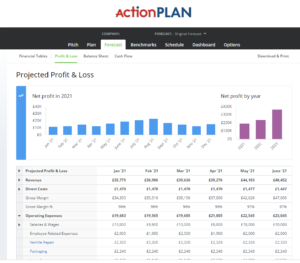 Here's Your Chance To See For Yourself!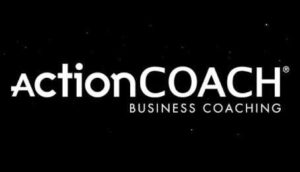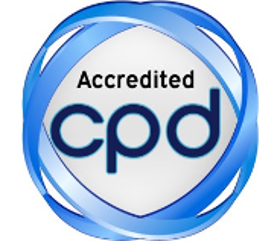 Taking the step to engage with a Business Coach is a major decision, and we don't expect anyone to take that step without the opportunity to be clear on what it involves.     Therefore, for those serious about growing their business and genuinely curious about how our programmes would help, we offer a no-strings opportunity to enrol on a group programme for a month, to see how it all works, talk to other programme members, and implement your learnings.
To request a place on one of our programmes for a month please complete the form below.  We will need a quick chat with you and to send you some further information so please compete the contact section.