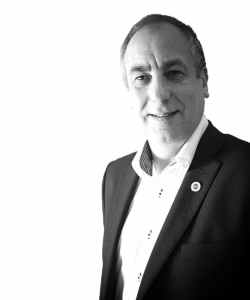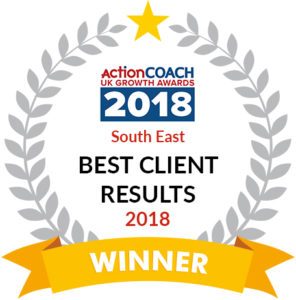 Gavin is an award-winning business growth coach with a passion for helping businesses grow "by design". 
Gavin has worked with companies across many sectors including manufacturing and construction, legal and financial, retail, medical, professional services, education, and technology.  The business owners he has worked with has spanned young businesses to those turning over several million and long-established.
 A business owner and entrepreneur
A specialist in business growth and planning
An experienced senior leader and strategic thinker who develops short term wins alongside long-term strategic planning.
A qualified and passionate coach seeking to bring out the best in clients and help them realise their personal and business goals.
Commercial and public sector experience gained over 30 years
Facilitator of change management at systems and cultural levels.
"As a business growth coach, your goals are my goals, and your success is my success.
For me – there are generally four key stages to finding the breakthrough to good growth.  We need a clear idea of where the business could go and what the owner wants to achieve.  This is aligned to their personal goals.  We can't look at one without the other.  Once we have that then we need some very clear plans – long term, short term, sales and marketing and personal growth.  Dreams follow actions and actions follow plans.  
As a fellow business owner, I understand the challenges, passion and hard work that goes into building a successful company.
As a Coach it is my responsibility to facilitate your development and that of your company, holding you to account and having both high expectations of you and belief in your potential. I am motivated by the challenges of change, and by a passion for coaching.
Some people think having a business coach means you don't know what you're doing, but they couldn't be more wrong. How many top athletes do you know that don't have a coach? Their performance is vastly improved by having one. It keeps them at the top of their game. If you do the same thing every day, you can't expect your business/life to improve. Take action. Have a fresh look at your business."